Souljahs Incorporated manage Songwriters and Independent Artists. Read their profile, see their work, and then post a brief request to work with them and others like them.
SOULJAHS INCORPORATED provide services centered around building an Artist that range from Audio Recording to Graphic design. These artist are on a professional level and are searching for their big break in the Music Industry. SOULJAHS INCORPORATED was birth from an ideal put into action in 2010 in Polk County, FLorida in the City of Lakeland of the United States of America. SOULJAHS INCORPORATED has acquired several Songwriters & Independent Artist and are working to get as much exposure as possible. #Hip-Hop #Rap #Club #R&B #Gospel Rap.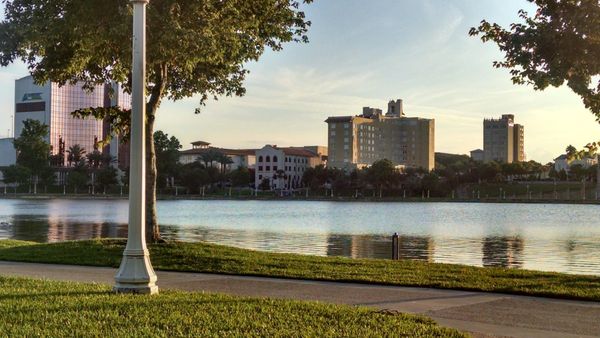 Souljahs Incorporated Management Company provide services, such as artist management, promotional, marketing, publishing options, production, stereo recording, and graphic designs. For more detail and booking, submit inquiries on the contact page.